Hospitality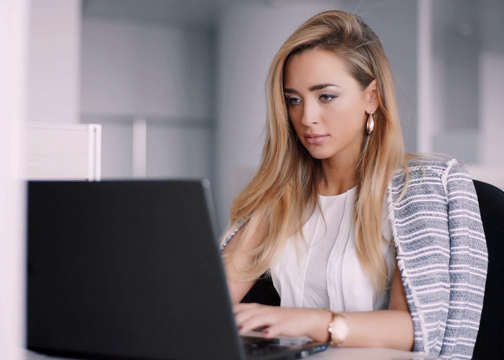 WiFi High-speed Internet access(HSIA) is quickly becoming a service that business travelers as well as consumers are expecting at Hotels, convention centers, and other hospitality establishments. Hospitality management sees broadband wireless access as a way to maximize occupancy, increase customer satisfaction.
Giving Your Valued Guests High Speed & Quality Internet Access Has Never Been Easier….
WiFonic can make guest on boarding simple, seamless and secure. Let guests use social media, loyalty program credentials or any other means you prefer to log onto your Wi-Fi. Provide future access after the first log-on automatically, without users having to do anything. And do it all through a self-service portal that's branded for your property and protects every connection with the gold standard in Wi-Fi security.
Don't Just Connect Your Guests, Connect With Them
You're already providing Wi-Fi as an amenity, your guests are connecting from the moment they set foot on the property. Why not use that infrastructure to provide more convenient hotel services and grow your bottom line?
With the same high-performance WiFonic Wi-Fi platform, you can speed up check-in and check-out services from any smart device. You can connect guests with hotel information, spa services, special promotions and more.
Benefits for Hotel Operators
Assist hotel managers in increasing occupancy rates
Improve customer / guest loyalty
Strengthen hotel brand image with customized WiFi Log in portal
Provide Internet keys for easy, secure authentication
Charge for access on a per room basis, or offer access for free for a flat monthly rate
Integrate with the leading HOTEL Property Management System (PMS) for consolidated guest billing
Generate additional revenue by enabling new business services