We are so happy to be associated with Wifonic at 4 of our hotel sites and find great comfort in working together to provide seamless Wifi Services to our clients on a continuous basis.We look forward to greater innovation and additional value with every passing year from them.

We have been using the services for over 8 years now, almost since the inception of Lords & they have made us feel that Wifonic Networks is a dependable brand. Over the years we have rarely faced any issues using their services as the support team has always been very active in fixing issues before hand. Their constant up-gradation of their systems and networks has kept the services live all the time. We are happy to be associated with the team who understand the importance of consistency and good service.

We are the customer of wifonic for last 8 Years. Found their services are excellent and product upgradation is also a continue process which places them cost effective and most effective in the Indian subcontinent. We wish team wifonic all Business successes continue..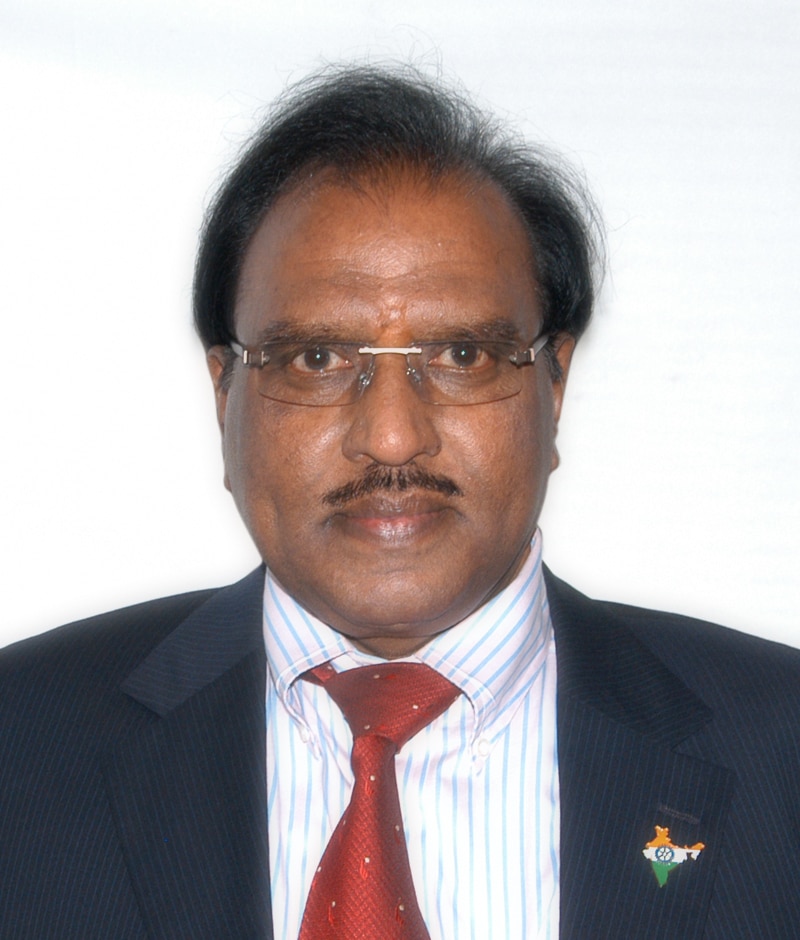 Yes, we are always connected to the world, our people, friends and businesses  mostly because of the Internet. Internet enabled by Wi-Fi technology has made the world smaller and easier to understand. Nothing in history has affected human communications as it happened with Internet enabled by Wi-Fi. We can now convey almost any information or news via social media to get around the world in a few seconds, book our travel tickets, and order for goods and services 24×7. The speed at which information is now flowing is unparalleled and astonishing. Providing Wi-Fi facilities across the Resorts was once a luxury, now a necessity as visitors to resorts for Day-outing and Stay are connected through high-speed Wi-Fi enabled Internet. We thank the team at Wifonic Networks for keeping our Resorts up-to-date on Wi-Fi technology. We are very thankful to the technical team of Wifonic for attending to Wi-Fi issues promptly with hassles-free service agreement. We like to take our fruitful association with Wifonic to the next level of quality and excellence, in the times to come.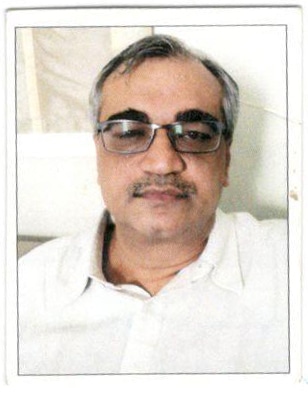 We  have been working with WiFonic Team now for over 8 years. They assist us very well for our guests wifi solutions. We made the right decision to work with them and we will be pleased to continue our respectful relation. Their knowledge and experience, mixed with their personal communication convinced us to extend their services to our more hotels in other cities of the country, wherever we have justa hotels." As currently we are taking your services for Delhi (2 Hotels) and Gurugram (1 hotel). And we are in the process of extending your services in other cities of the country.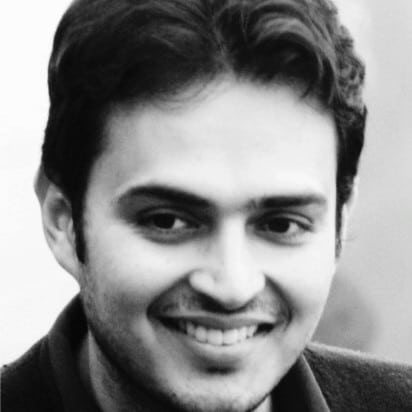 Wifonic Networks has been providing the Wi-Fi infrastructure for our bespoke resorts & smart business hotels in Uttarakhand at locations such as Haridwar, Rishikesh, Nainital, Corbett Park, Kashipur etc. for the last many years with limited downtime and prompt services & support. We would like to place on record our heartfelt appreciation to them for making this business relationship a success! Would like to wish them the very best in their professional endeavours.