Social Media WiFi Hotspot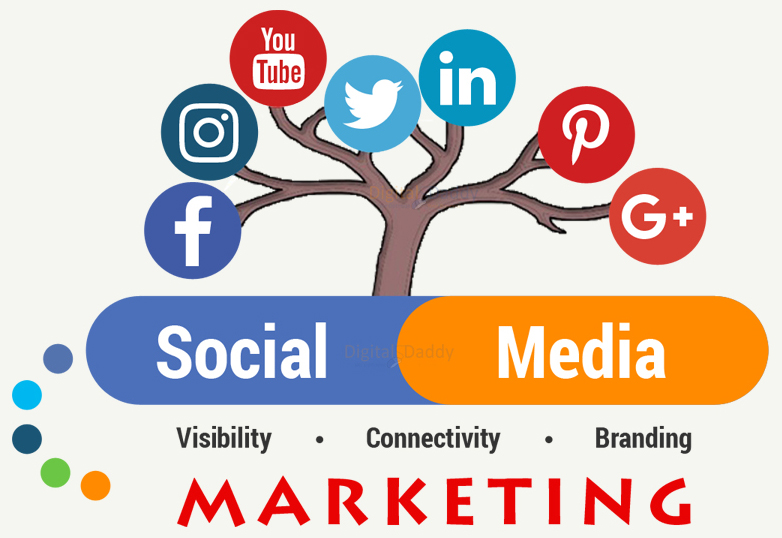 Social Media the perfect marketing tool for businesses who wish to connect with their customers whilst allowing them to connect to the Internet.  Your Social Media Hotspot is their gateway to Free WiFi but with your name on it.
Your brand, business or unique concept can be integrated in a number of different ways to make your customers visit to your business both a memorable one but also a lasting one!
How Can Social Media WiFi Work for You?
Customers visit your business and connect to the designated WiFi Hotspot network, which is isolated from any other wireless network onsite.
They see the network name (sometime referred to as SSID) e.g. "BusinessName_CustomerWiFi" and simply connect to it using the Facebook or Twitter/Google+ WiFi Login options.
The browser on their WiFi device (ipad, tablet PC, phone) will automatically redirect to uniquely configured Captive Portal page designed for your business.
This is where your investment and marketing skills really start to work for you in a number of different ways:
Facebook or Twitter 'Likes' = Visibility of your Brand to visitors.
Capture of Customer Details like Name , Email ID, Contact no. for future direct marketing.
Social People Connections = Accelerate your Brand message using the connections of your customers.
Understanding customers shopping habits – see patterns emerge using our real time Client Management Portal.
Communicate and Interact with customers using your existing Social Media channel.
Leverage your existing Online Presence along with your with Social Media strategy to create an Interactive shopping experience in store.
Enabling Efficiencies – express checkout or advance onsite check in; whatever you call it, we can make it deliver positive quality customer dwell time.
Highly customisable surf time feature matrix – control how your WiFi Marketing tool is being used and by whom.
WiFonic HotSpot's strong ethos is to add value to our clients and supporting their marketing strategies.  WiFi Hotspot solutions powered by WiFonic HotSpot have one core fundamental aim: to align our Hotspot solutions to be the ultimate marketing tool by helping clients to not only retain existing business but also to grow new revenue opportunities.
For many clients, Social Media is already a key part of their digital marketing strategy.  Whilst this is an exciting platform in many different ways, WiFonic HotSpot advocates the need to leverage the social media movement rather than reinventing it.  This is precisely what the WiFonic HotSpot Social Media Hotspot does!  Enhanced visibility and advanced management from WiFonic HotSpot of end user management delivers value to the business, whether retail, hospitality or public areas.